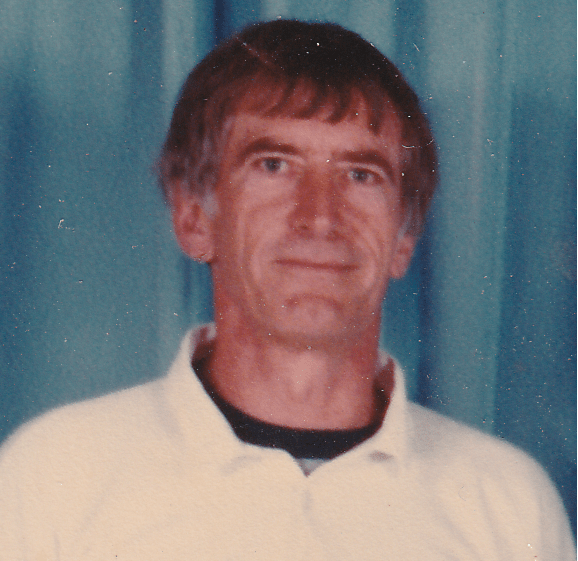 I'm afraid that age has wearied me and the years condemned, so I can't recall exact details or all the names that should be mentioned.

The women's group started in the 1980s. Lyn Hardie was running the complex then and was the driving force behind the women's teams. Kathie Brown and Trisha used to attend Auckland Squash Association meetings to get information on opponents for the E-grade teams entered by Shepherds Park Squash Club. Back in the 80s I used to play at various venues in the mornings with Ian Hatcher, another NZ Herald late-shift worker. While playing one morning at Shepherds Park Marie Barnes from the women's group was watching us play and asked if we would mind playing the E-grade girls. Being perfect gentlemen we agreed. The idea caught on quickly and the morning sessions became filled with guys from the Fire Service, police, forces and other shift workers. A number of housewives subsequently joined the group and it became so popular all four courts on weekday mornings were reserved for the group.

While the mums were on court their youngsters were looked after by waiting payers. The courts were very good and I can still picture the youngsters pushing themselves around the complex on brightly coloured plastic toys and having a whale of a time. We really were like a big happy family.

I became a squash fanatic and used to play five mornings a week from 9am-1pm cycling to and from the complex, I don't think I was ever more fit in my life!

We became experts at getting full use of the four courts and at matching up players. At times we were getting 30-plus players turning up. Sessions lasted 15 minutes with players continually alternating.

I did a couple of coaching courses put on by the association and used to tutor beginners. I was never a great player but had a good grounding on how to serve and play shots which didn't endanger an opponent together with a fair idea of tactics. The council paid me $50 a week for my services but I would have cheerfully done it for nothing.

We started a men's team which subsequently won an E-grade Auckland pennant. I have the pennant somewhere among my wardrobe clutter.

Aside from the squash we had parties at Shepherds Park and weekend bus visits to beauty spots. Another activity that proved popular was a squash ladder competition, anyone using the courts could join. A list on the office wall detailed all the players and you could challenge anyone on the list up to three places above. The lower player would swap places with the higher player if they won.

My squash days ended when I needed a hip replacement .The halcyon days of Shepherds Park Squash ended when the council decided to have the courts run privately and they didn't last long.

The best player to grace the sessions was a "B" grade equivalent player, wharfie Perry Gregory. He always had a big smile and laughed and joked while you ran yourself ragged trying keep on terms.

Of other notables from that time, Fireman Jan Bottema was also red hot; another lovely lady, Hilary Purser, took over the running of the complex from Lyn Hardie. I should recall more names so please don't be upset if I haven't mentioned you. I'm am a very old chap now but retain golden memories of a lot of lovely squash people.

Rob Hall, Oct 2013